Syncraft® wood power plants
The fossil fuel age is coming to an end and bioenergy is increasingly becoming the focus of future-oriented business. It's time to get to know US.
In the energy production of tomorrow, wood will play a particularly important role. With our wood power plants, the renewable raw material can be utilised optimally. This proprietary and patented technology generates more electricity and heat. Furthermore, bioenergy is the only renewable energy that can be switched on and off when needed.
We will guide you throughout the entire transition phase to resource efficient and sustainable energy output and will hand over our wood power plant turnkey.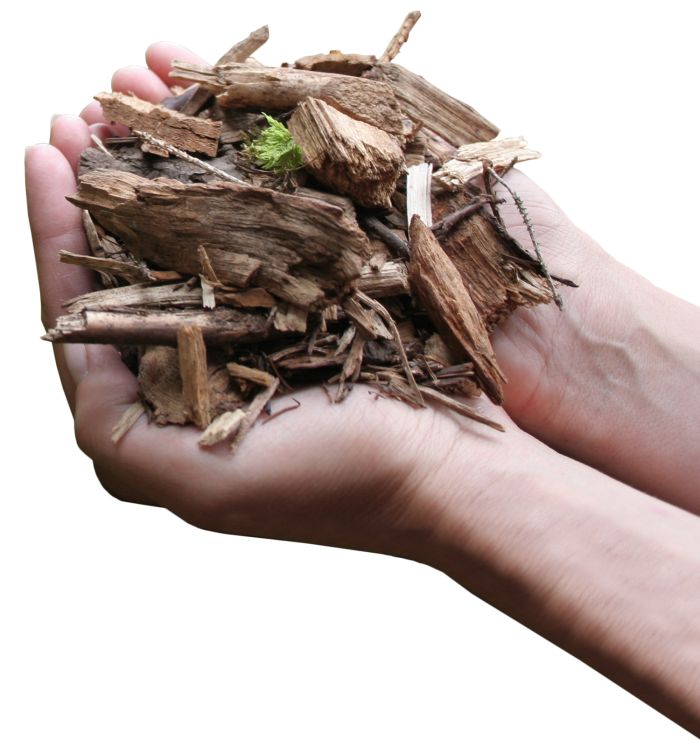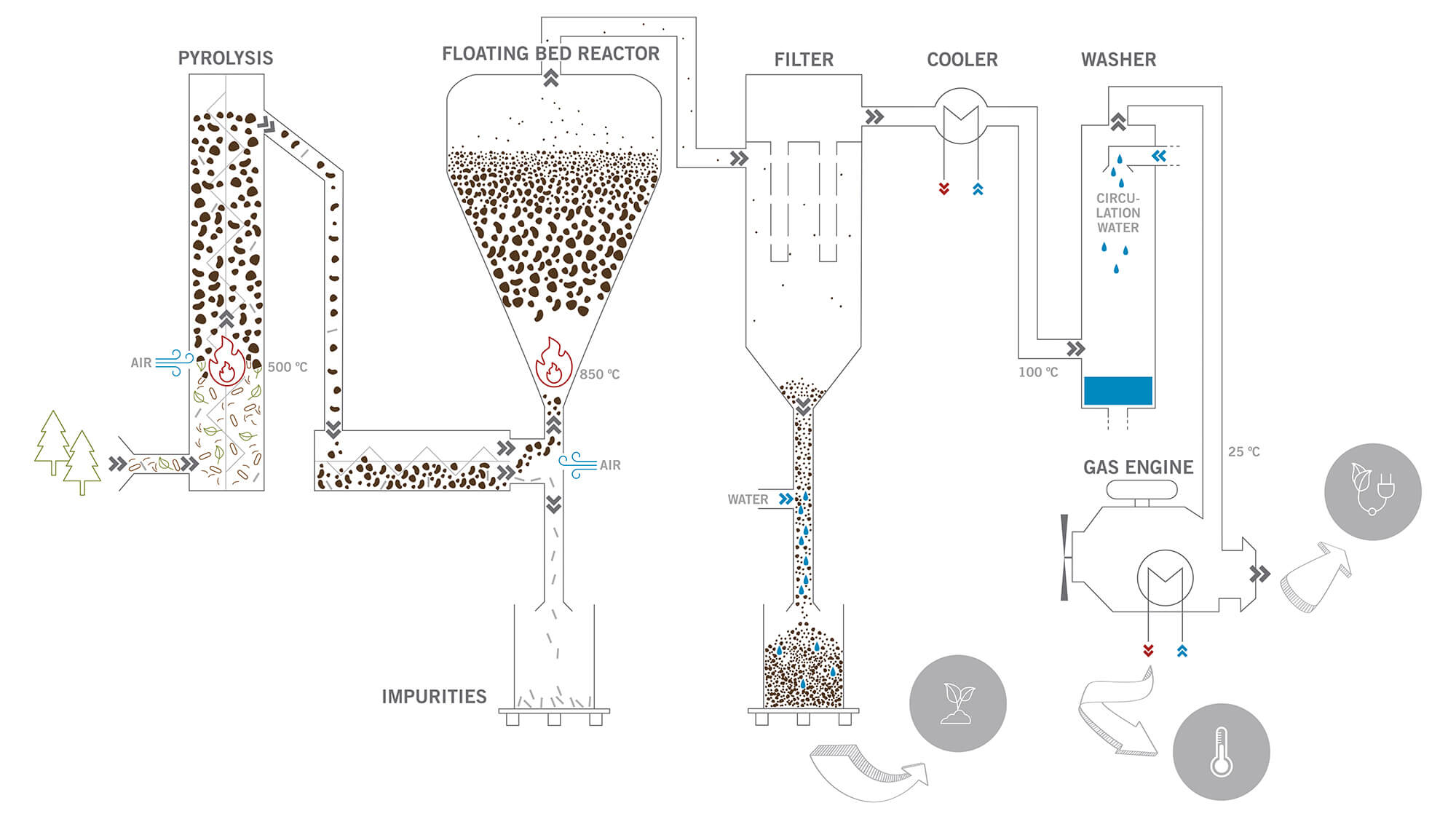 Patented floating fixed bed technology
Using classic fixed bed reactors, the gravity as well as the gas flow are directed downwards causing increased compaction. In the SYNCRAFT® floating fixed bed reactor - these two forces act in opposing ways. This difference ensures the charcoal filling the gasifier always remains loosened and well permeable, no matter how fine or structured the wood chips were before.
Services
Process engineering planning
As a development company in the field of decentralized heat and power plant technology, we see it as our task to create new methods and systems that enable an enhanced, higher-quality and environmentally friendly raw material utilization.
- design and planning - research and development - consultancy -
Efficient automation
We are your competent partner when it comes to automation, drive and software solutions for machinery and equipment of all sizes. We offer a complete solution from project planning, design up to commissioning and subsequent service.
- software development - electrical engineering - commissioning -